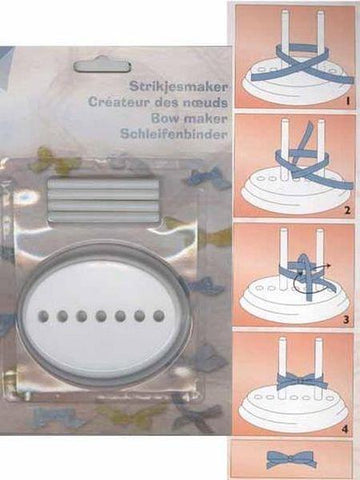 Bow Maker
SKU:
Make PERFECT Bows EVERY TIME! with the Bow Maker by Joy! Crafts.
Made of durable plastic it has 7 holes and 4 posts (save the extra 2 posts as spares) Expand and contract the spaces between the post to create multiple sizes of bows from the tiniest perfect bow to a large 3" bow.
Fast and Easy with instructions on the back.
---
We Also Recommend